Acupuncture Works For Pain Relief
Acupuncture works for pain relief and is now used by most wellness clinics worldwide for relief of pain! Contact your Red Deer Acupuncture Clinic to schedule an acupuncture appointment today 403-343-1539
Always choose an acupuncture clinic with experienced acupuncturists that are affordable and friendly. Most likely it will leave you feeling pain free allowing you to carry on your daily activities with a smile on your face.
There is nothing worse than living with pain. Pain management has become big business in North America with a whole host of acupuncture, massage clinics and wellness centers popping up on every corner.
Choosing the right acupuncture clinic that knows what they are doing is always the best solutions. Dr Arlo Chinnery of the Flying Turtle Acupuncture Clinic in Red Deer is the #1 leader in Acupuncture Services! Call for a free consultation today 403-343-1539.

Red Deer Acupuncture Clinic
Choosing the best acupuncture clinic in Red Deer is an easy choice say most clients of Dr Arlo at the Flying Turtle Acupuncture and Massage Clinic! Dr Arlo and his staff are trained in all areas of pain relief using acupuncture such as arthritis, head aches, back pain, and fibromyalgia to name a few.
Acupuncture Services are considered the best alternative and holistic way of treating pain. Acupuncture treatments are great for all areas of the body, mind, and spirit. Acupuncture is a well known type of holistic healing that has been used by the Chinese for about 5000 years or more.
If you are looking for some sort of pain relief in Red Deer Alberta, stop by the Red Deer Acupuncture Clinic to schedule an acupuncture session – www.flyingturtleacupuncture.ca
Your Red Deer Acupuncture Clinic has been the #1 acupuncture clinic in Red Deer AB for many years now. They not only specialize in treating all type of pain management throughout the body, but specialize in PTSD, depression, arthritis, and fibromyalgia.
Acupuncture is now considered one of the top methods to treat issues with the body, mind, and spirit. It has been used an all around wellness type of holistic medicine for around 5000 years in China. Of course in the last century or so, Chinese medicine and acupuncture especially, have become widely used in North America.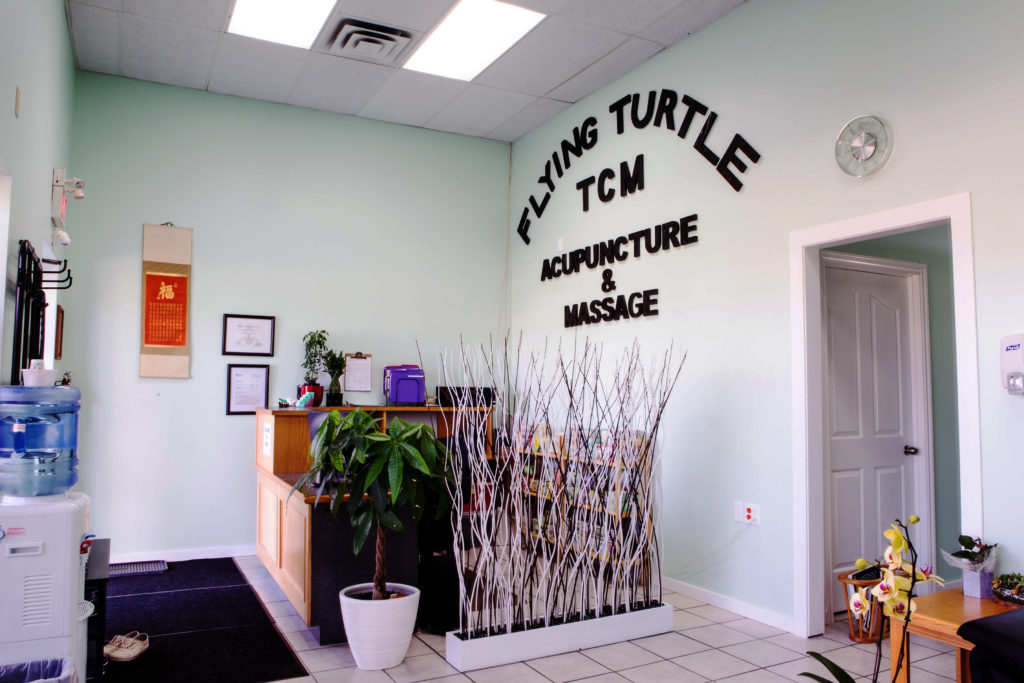 Acupuncture For Arthritis Pain Relief
If you suffer with arthritis then you probably have heard about how effective acupuncture is for arthritis pain. The Red Deer Acupuncture Clinic located at 3 6828 50th ave Red Deer Alberta has customers lining up this year to try the acupuncture treatments. Supposedly it is the best way to relieve pain for most painful conditions to do with arthritis or fibromyalgia.
There are literally thousands of people in Alberta alone that suffer daily from arthritis. Most folks get arthritis in their 50's and 60's but it can come on as early as in your 40's. So it is a quite common part of life. If you are starting to get arthritis in your knees, hips, or legs, it is most likely time to do something about it.
Contact an experienced acupuncturist locally, one who specializes in acupuncture for all types of pain, not just arthritis. Dr Arlo of the Flying Turtle Acupuncture Clinic in Red Deer knows how to treat pain and is the top acupuncturist in his field in Alberta. Book an acupuncture session today 403-343-1539