Full Wellness Services Offered in Red Deer
Flying Turtle TCM Acupuncture & Masssage Clinic are now offering full wellness services in Red Deer including Acupuncture, Massage, TCM, Reiki and Nutritional Counseling. Book your next Acupuncture, Massage or Reiki Session Today – 403-343-1539
How Can Acupuncture Help With My Pain?
Acupuncture is surely accepted in Western Canada an effective treatment for back pain, arthritis, fibromyalgia and chronic pain of all kinds.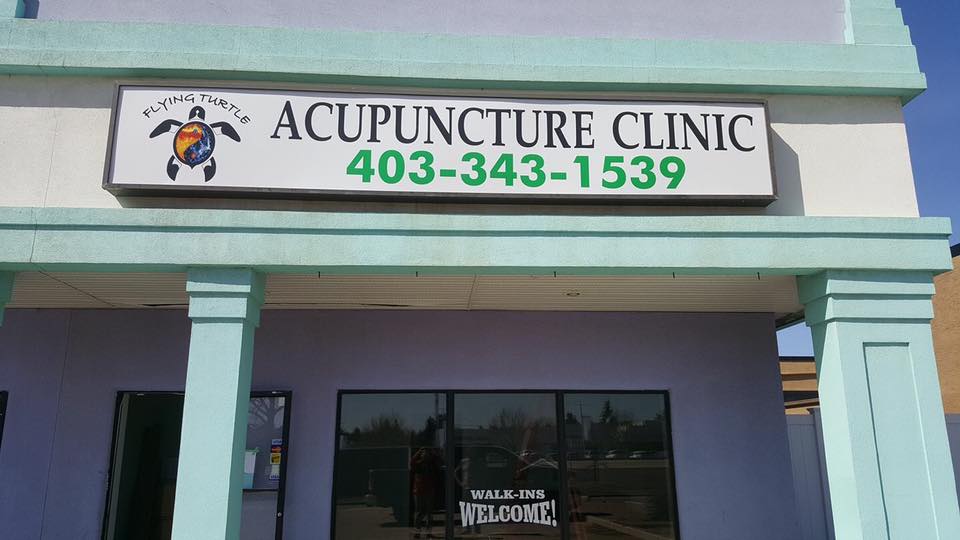 Traditional Chinese Medicine (TCM) in general is a great procedure practiced for centuries by the Chinese to relieve pain in the body. The local TCM Clinic in Red Deer now offers a variety of Chinese herbal remedies and services to help with painful conditions like back pain, headaches, arthritis, sciatica, fibromyalgia, and even depression.
There is wellness clinic in Red Deer AB that deals with helping local residents with chronic pain issues, muscle tension, & nutritional counselling – Flying Turtle TCM Acupuncture & Massage!
Red Deer Acupuncture Wellness Centre
This Red Deer Acupuncture and Wellness Centre have been around for over a decade and employee the best acupuncturists, massage therapists, and Reiki masters to help with your painful conditions that may address feelings of anxiety, depression, as well as certain neurological disorders.
Dr J Arlo Chinnery, owner/operator of Flying Turtle Acupuncture, plays an important role in helping local Red Deer residents with daily arthritis, backpain and headache issues.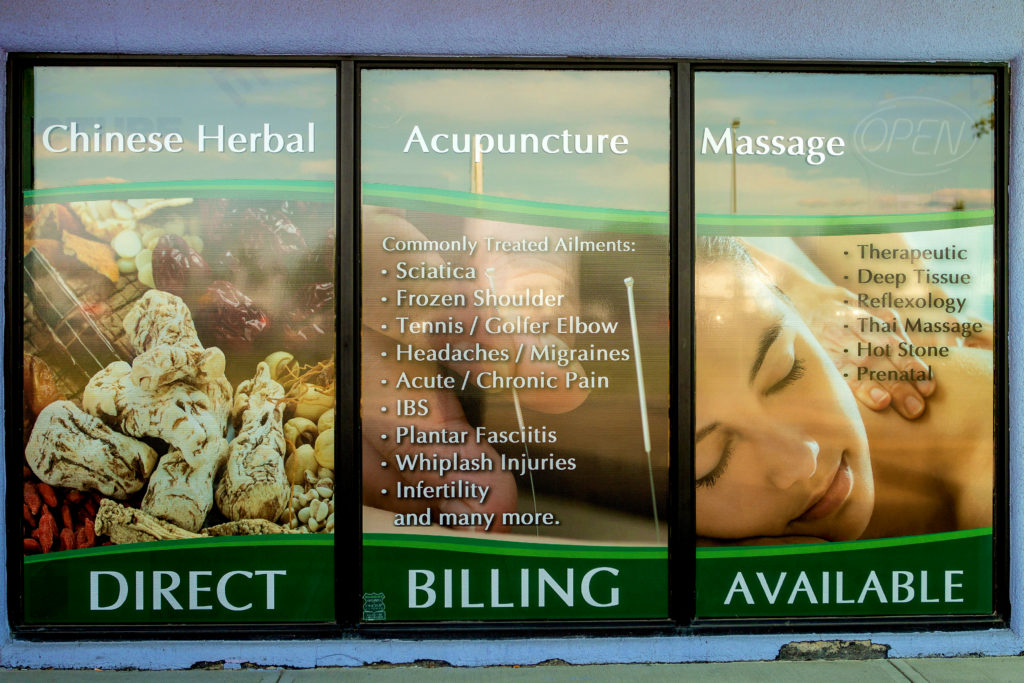 BOOKINGS –> Check out the Flying Turtle TCM Acupuncture and Massage clinic.
Will Massage Help With Muscle Pain?
Flying Turtle Massage Clinic is Red Deer is one of the top Massage Clinics in Red Deer offering the benefits of professional massage therapy to local residents.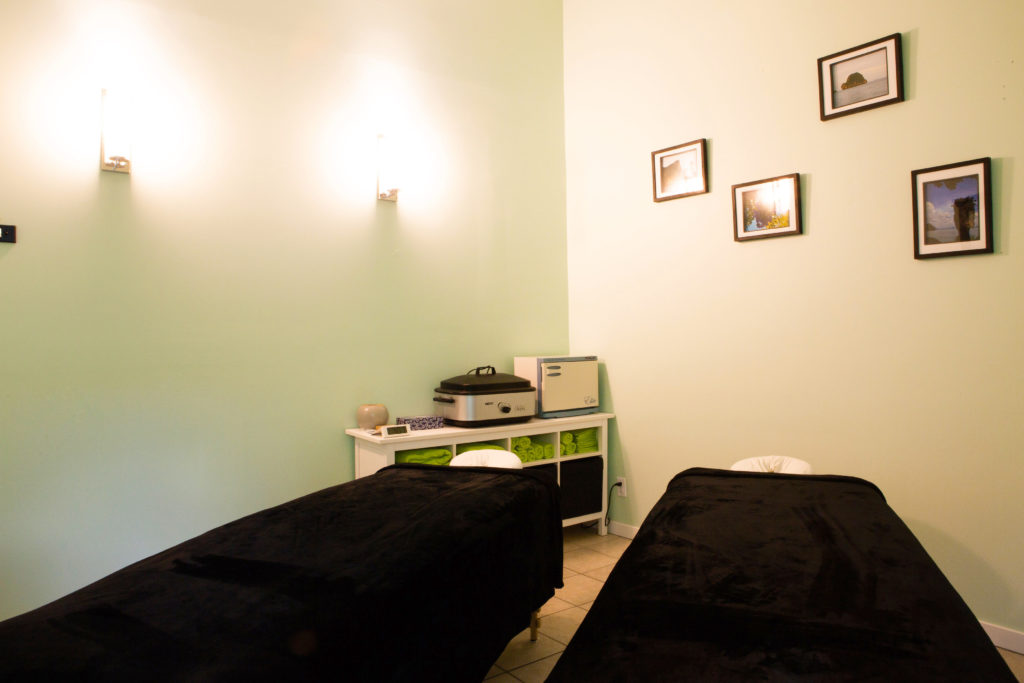 Kanpimon Bell, massage therapist at Flying Turtle Massage Clinic in Red Deer, was born in Thailand and completed her B.A. Public Administration at Chaing Mai University in Thailand in 2005.
After moving to Canada in 2011, she worked in the Hospitality Industry and began training in Massage Therapy. In 2016, she returned to Thailand to complete my Thai Massage training.
Since this time, Bell has been working as a Massage Therapist at a local spa and as of May 01, 2018, she had the opportunity to manage and practice at Red Deer Massage Services (Flying Turtle Massage & Acupuncture).
Her and her husband Dr Arlo are both very interested in alternative health care benefits especially for local Albertans. Bell enjoys working with her clients and looks forward to expanding her Red Deer massage therapy clientele.
If you are looking for professional massage therapy in Red Deer that can help you relax and deal with everyday pain, Bell can help!
Bookings –> Call the Flying Turtle TCM Acupuncture and Massage Wellness Clinic in Red Deer to book an appointment – 403-343-1539
How Can Reiki Help With Pain and Discomfort?
Reiki is a Japanese technique for relaxation and stress reduction that promotes healing throughout the whole body!
It is based on the idea that "life force energy" flows through each and every one of us and if one's "life force energy" is low then we are more likely to feel stress and possibly get sick.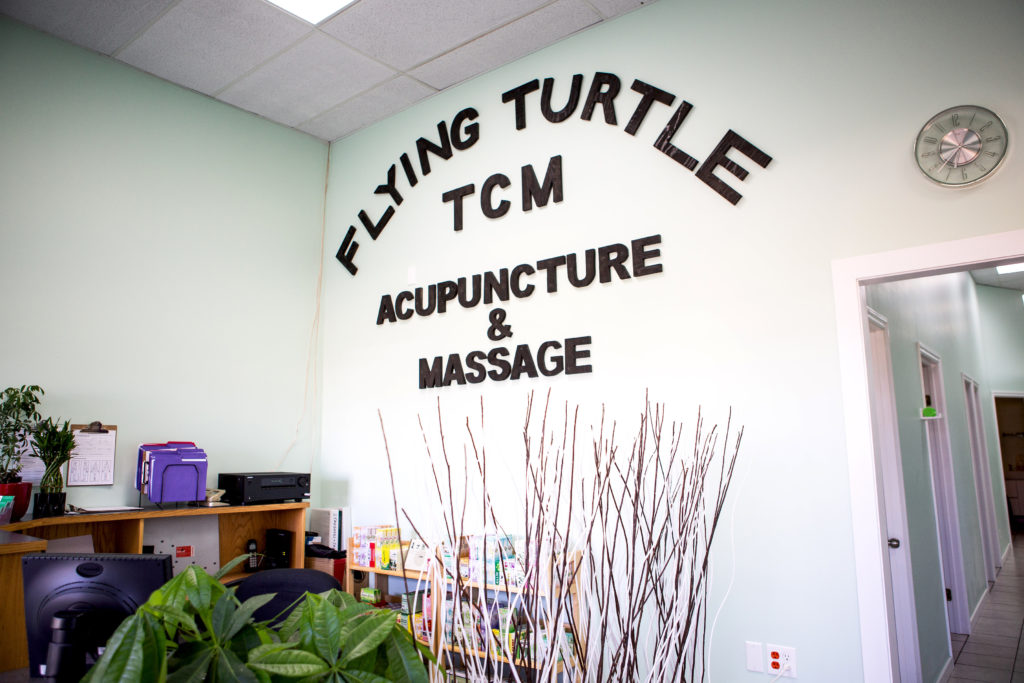 There Are Many Benefits of Getting a Reiki Treatment in Red Deer
Reiki has many benefits, the most common of which is feeling extreme peace, relaxation and happiness after a treatment.
The Reiki effect can last several days and is a secondary benefit to the lasting energy work being done in your body. Additional benefits and treatments include:
Increasing energy levels
Promoting deep relaxation, relieving tension and stress
Improving focus
Enhancing your body's ability to health itself
Assisting in getting a better night's sleep
Relieving pain
Complementing other medical treatments
If you think you would like to try a Reiki treatment in Red Deer that reach out to Dr Arlo at the Flying Turtle Acupuncture Reiki Centre in Red Deer and he will schedule you in to see a Reiki professional today.
Find Out More Today about any of the Wellness Services offered at Flying Turtle Professional Pain Centre in Red Deer.
Flying Turtle TCM Acupuncture – #3 6828 50th ave Red Deer Alberta T4N 4E3 | Bookings: 403-343-1539