Red Deer Flying Turtle TCM Acupuncture also offers Traditional Chinese Medicine to boost the immune system and to rid the body of toxins!
Traditional Chinese Medicine to a great procedure practiced for centuries by the Chinese to relieve pain in the body. The local Chinese Herbal Medicine Clinic in Red Deer offers many herbal remedies to help with painful conditions like back pain, headaches, arthritis, sciatica, fibromyalgia, and even depression.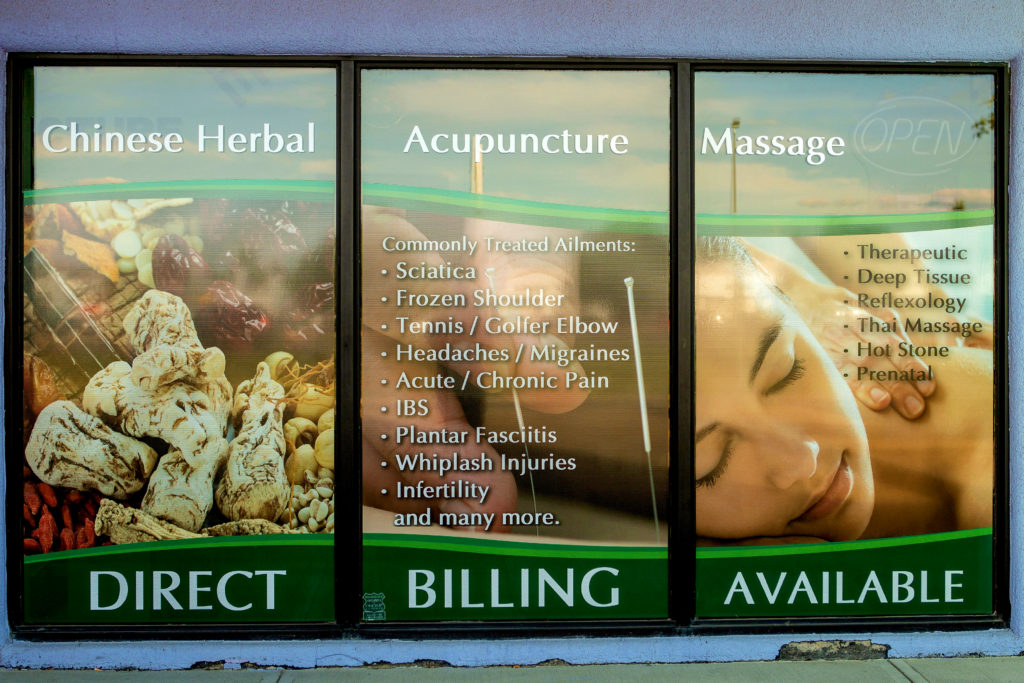 Talk to Dr Arlo Chinnery about Traditional Chinese Medicine, Massage, or Acupuncture Services in Red Deer, Alberta.
The Red Deer Chinese Herbal Clinic is taking new patients this month so now is a good time to jump on it and book your next acupuncture or Chinese Herbal Session – 403-343-1539.

Holistic Healing
Chinese Herbal medicine is seen by many practitioners around the world as an holistic approach to healing painful conditions in the body. Terpenes, polysaccharides, and  alkaloids are some of the substances used to remove toxins in the body reinforcing the immune system, which in turn releasing pain in many parts of the body.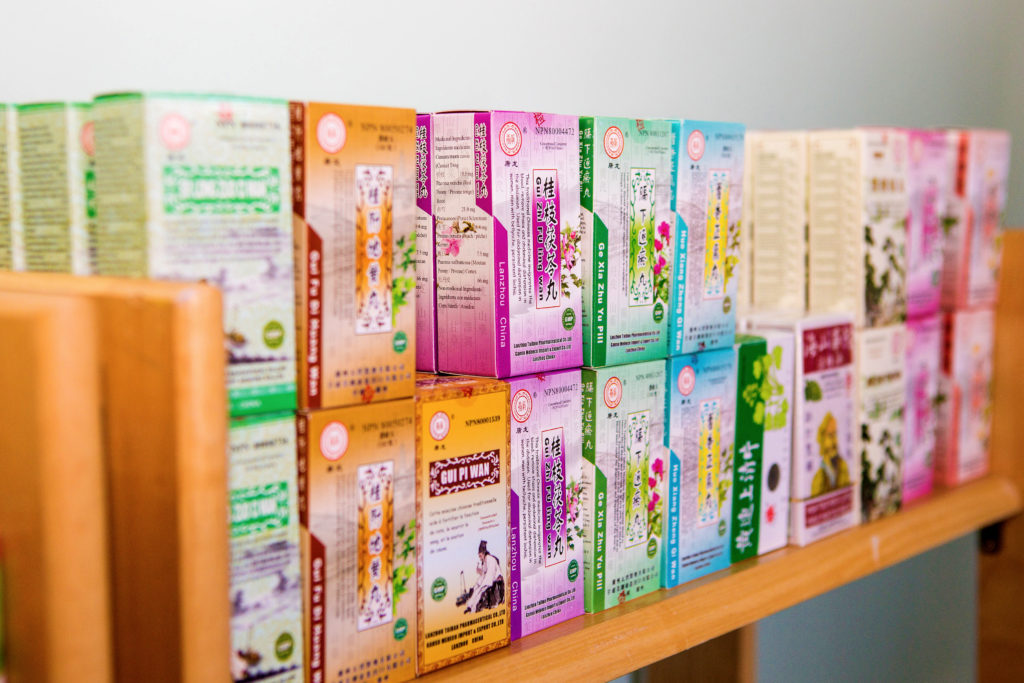 Red Deer's own Traditional Chinese Medicine clinic (Flying Turtle TCM Acupuncture & Massage) is a great choice for Chinese Herbal Remedies, Acupuncture and Massage.
Combine Chinese Herbal Medicine, Massage, Acupuncture, to manage back pain, sports injuries, and everyday pain in all parts of the body, as well as a complimentary Health Service for medical concerns.
Other TCM Services Offered
Acupuncture and Seeding
Cupping
Gua Sha (Scraping)
Moxa
If you haven't tried Moxa, Gua Sha (scraping), cupping. or seeding services in Red Deer AB, give the Red Deer TCM Clinic a call to find out more.
See Dr J Arlo Chinnery for preventative and complimentary health care in Red Deer Alberta – 403-343-1539