Easing Pain With Acupuncture
Easing pain with acupuncture if one of the best gifts anyone can give themselves! Acupuncture is great for treating many painful conditions like arthritis, headaches, fibromyalgia, and back pain.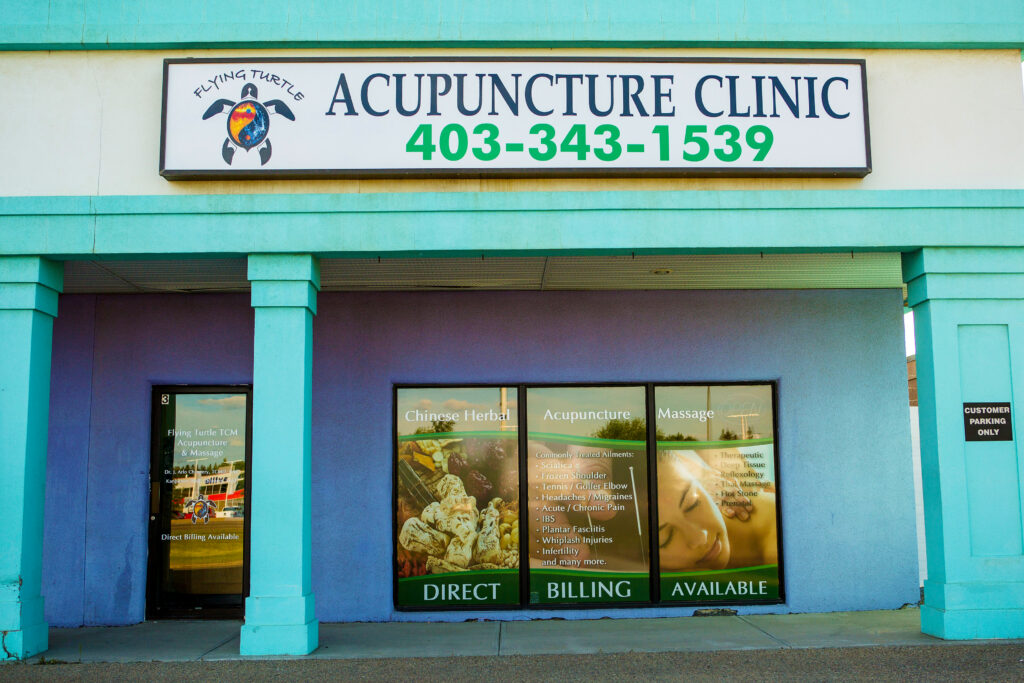 Acupuncture is a process of stimulating neural nodes that affect the central nervous systems. These pain signals trigger the brain to release internal chemicals in the body such as endorphins, which have pain-relieving properties. 
The body naturally releases these endorphins which block the pain receptors in the brain. as well as along the spine and capillary beds where most of the pain is felt. So acupuncture triggers endorphins that stop chronic pain and allow you to return to to normal.
Acupuncture actually boosts the signal strength resulting in a sudden relief from pain. So an experienced acupuncturist can treat a wide variety of pain problems such as arthritis, headaches, and back pain.
Acupuncture Treats Many Painful Conditions
Acupuncture is a type of Chinese Medicine that can treat may conditions throughout the body like back pain, headaches, arthritis as well as many other types of pain and other medical conditions such as:
Back Pain
Headaches
Sinus issues
Arthritis
Fibromyalgia
Anxiety, Stress, Depression, PTSD
Sciatica
Sprains and strains from Sports Injuries
Frozen shoulders
Shingles
Plantar fasciitis
Bell's palsy
Sequela Stroke
IBS (Irritable Bowel Syndrome)
Acupuncture Services Red Deer
Choosing the most affordable acupuncture clinic in Red Deer is an easy choice say most clients of Dr Arlo at the Flying Turtle Acupuncture and Massage Clinic! Dr Arlo and his staff are trained in all areas of pain relief using acupuncture such as arthritis, head aches, back pain, and fibromyalgia to name a few.
Acupuncture Services are considered the best alternative and holistic way of treating pain. Acupuncture treatments are great for all areas of the body, mind, and spirit. Acupuncture is a well known type of holistic healing that has been used by the Chinese for about 5000 years or more.
If you are looking for some sort of pain relief in Red Deer Alberta, stop by the Red Deer Acupuncture Clinic to schedule an acupuncture session – www.flyingturtleacupuncture.ca
Your Red Deer Acupuncture Clinic has been the #1 acupuncture clinic in Red Deer AB for many years now. They not only specialize in treating all type of pain management throughout the body, but specialize in PTSD, depression, arthritis, and fibromyalgia.
Acupuncture is now considered one of the top methods to treat issues with the body, mind, and spirit. It has been used an all around wellness type of holistic medicine for around 5000 years in China. Of course in the last century or so, Chinese medicine and acupuncture especially, have become widely used in North America.
Book An Acupuncture Appointment
Dr Arlo of the Flying Turtle Acupuncture Clinic in Red Deer knows how to treat pain and is the top acupuncturist in his field in Alberta. Book an acupuncture session today 403-343-1539