Acupuncture For Arthritis and Chronic Pain Issues
Acupuncture is great for Arthritis and other chronic pain issues like fibromyalgia, back pain and headaches. Schedule An Acupuncture Appointment Today 403-343-1539
Quality of life is lowered when you have to deal with pain on a daily basis. living with pain. Acupuncture is now considered one of the best alternative methods of relieving pain in the body. Acupuncture treatments are shown to be good for relieving arthritis pain, back pain, neck pain and other chronic pain of all types.
Dr Arlo Chinnery of the Flying Turtle Acupuncture Clinic in Red Deer is a leader in Acupuncture Services in Red Deer Alberta! Call for a free consultation today 403-343-1539.
Acupuncture Clinic in Red Deer AB
If you are looking for pain relieve in Red Deer then check out the Red Deer Acupuncture Clinic to schedule an acupuncture session to start living the life you were meant to live – www.flyingturtleacupuncture.ca
The Red Deer acupuncture clinic specialize in treating all types of pain including PTSD, depression, and leg pain.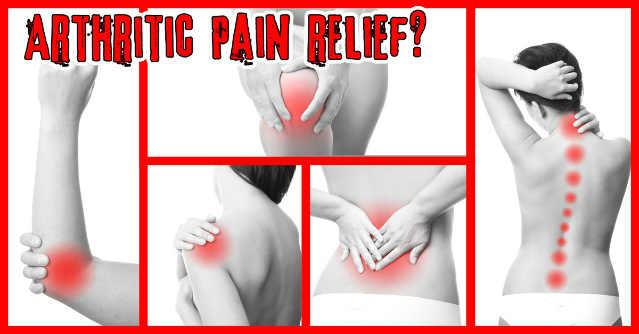 How Does The Body Process Pain?
There are so many areas of the body that has pain, but a good facet to know if that all this pain is processed initially by the brain.
Pain is the body's warning system alerting you that there is a problem, that something is causing the pain. The pain signal itself travels through a nerve pathway up through the spinal cord, then to the brain.
The brain then interprets this pain according to its intensity and location in the body. You feel the pain in that local area right after it has processed the signal information.
Arthritis Pain
So arthritis pain is not the same with everyone, and pain treatments vary as a result. Some find that pills work for their pain but have no lasting effects as far as correcting the pain long term.
Others find that acupuncture works for arthritis pain throughout the entire body. Still other find that acupuncture works for arthritis issues in the neck, the hands, the back and the head. So acupuncture may have longer lasting effects as far are relieving pain for longer periods of time.
Whether you are experiencing acute pain like sports injuries or chronic (persistent) pain in your neck, acupuncture may be the answer you have been looking for.
Arthritis pain usually arises from inflammation which is pressure on the nerves surrounding the joints due to swelling. Joint damage often occurs with this type of pain because of prolonged inflammation or recurring injuries.
Other pain can be caused from physical activity like shoveling snow, muscle tension, or poor posture. Some other types of pain can be caused as a result of anxiety, stress, fatigue, and depression.
Benefits of Acupuncture
Acupuncture is considered one of the top ways of treating painful issues with the body, mind, and spirit. It has been used an all around wellness type of holistic medicine for over 5000 years in China. Of course in the last century or so, Chinese medicine and acupuncture especially, have become widely used in North America.
Many people who go to an acupuncture specialist find a vast improvement in their quality of life over time. Some of the benefits from acupuncture include reduced pain, reduced stress, reduced inflammation, better sleep, and an improved sense of well being.
Flying Turtle Acupuncture Services Red Deer
The Flying Turtle Acupuncture Services Clinic in Red Deer is located at 3 6828 50th ave Red Deer Alberta. If you suffer with arthritis then you probably have heard about how effective acupuncture is for arthritis pain.
There are hundreds of people daily that are suffering with pain in Alberta. It happens most to people who are getting older in their 40's, 50's and 60's but it can come on as early as in your 30's.
If you find that you have been getting pain in your knees, hips, or legs, it is most likely some form of arthritis, and it may be time to do something about it like scheduling an acupuncture session. What do you have to lose. It is a painless process, similar to a mosquito bite.
Contact an experienced acupuncturist in Red Deer today one who specializes in acupuncture for all types of pain, not just arthritis. Dr Arlo of the Flying Turtle Acupuncture Clinic in Red Deer knows how to treat pain and is the top acupuncturist in his field in Alberta. Book an acupuncture session today 403-343-1539