Massage Therapy is Therapeutic
It is no secret that massage therapy is therapeutic for someone suffering with pain, stress and muscle tension.
Set aside an hour once per week for the most amazing experience that will make you feel better. Massage therapy has so many therapeutic benefits that you will be addicted right after you experience your first massage therapy session.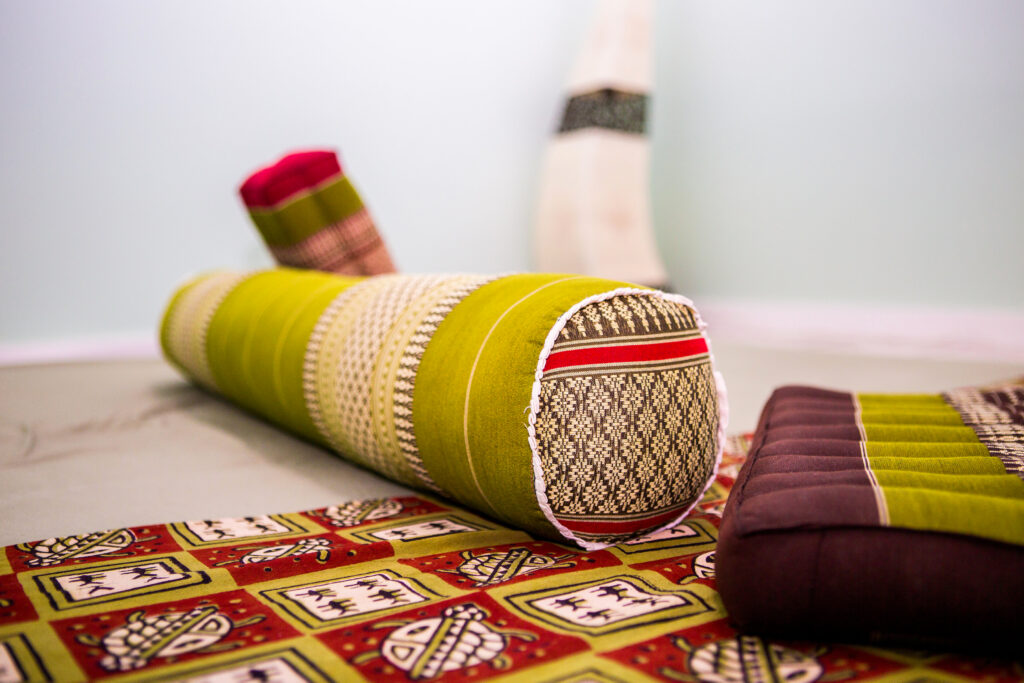 Even before you set foot in one of our massage rooms we will get you to sit down with one of our massage therapy experts to get your history that will tell use which massage is right for you. Maybe even book a couples massage at Red Deer Massage Therapy, a great night out for the two of you!
At Flying Turtle Massage Therapy in Red Deer, they give you the massage you deserve, one that eases pain, stress and muscle tension! If you are looking for the perfect way to de-stress and relax then a massage is just what you need.
Check out Flying Turtle Massage Therapy in Red Deer and book your next treatment that are delivered by RMT (registered massage therapists) at the best prices around – flyingturtleacupuncture.ca | 403-343-1539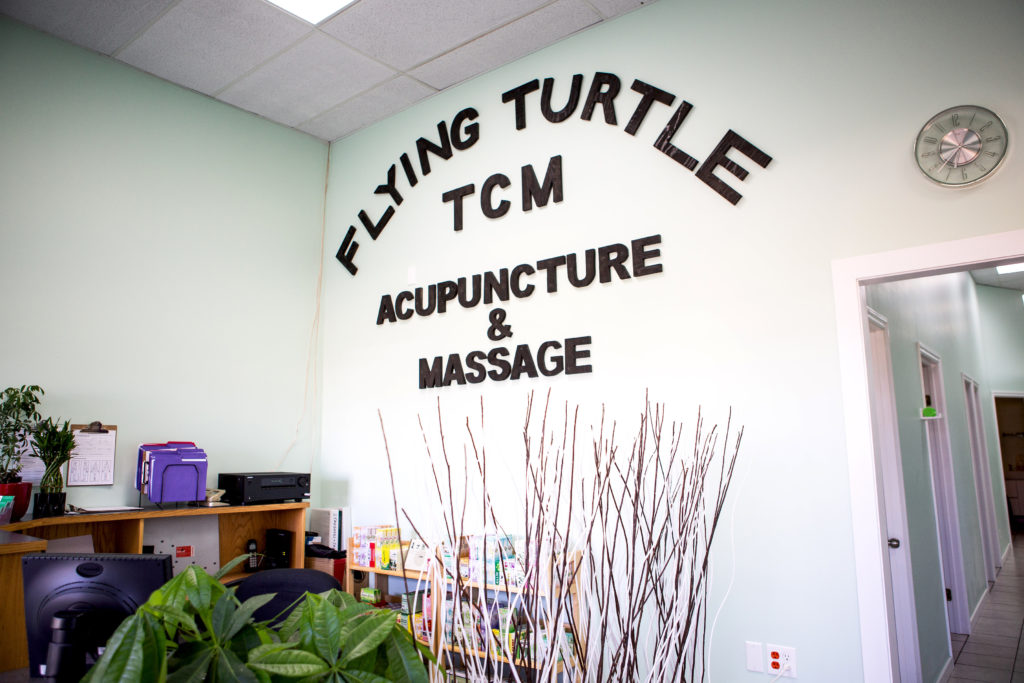 Massage Therapy Improves Circulation
Massage Therapy has been found to improve circulation and range of motion throughout the body.
There is nothing like a relaxing massage after a long day in the office! It allows the body a chance to relax and become more flexible, while reducing pain, stress and muscle tightness.
If you have ever had unexplained aches and pains don't overthink it. Book a massage therapy session, you won't be disappointed!
The acupuncture and massage sessions together combines a number of techniques designed to soothe and recharge your entire body. Some of the various massages that you can get are orthopedic massage, deep tissue massage, thai massage, hot stone massage, sports massage and therapeutic massage.
The sports massage is ideal for preventing muscle injury after competing hard in a sporting event like hockey, baseball, tennis or soccer. Whether you'd like to get a massage to try and repair a recent sports injury or some other type of stretch related injury, it may be confusing trying to pick the right style of massage for your condition.
Maybe it's a therapeutic massage that you require, which targets certain muscle groups to fix muscle knots located in deeper layers of the muscle. The massage therapist will use deliberate, slow strokes to address chronic tightness in the muscles that have been caused by repetitive strain and incorrect posture problems.
Benefits of a Massage
Some of the immediate benefits of getting a massage are for neck and back pain, headaches and migraines, carpal tunnel, numbness and tingling in the fingers and toes, as well as other common issues as fibromyalgia and arthritis.
There are so many more benefits of getting a massage that we'd thought we'd just list a few here to give you some idea how most people feel the full effects of a massage:
Reduce Stress
Promote Relaxation
Pain Relief
Improves Sleep
Strengthen the Immune System
he main purpose of massage therapy is to increase the oxygen flow in the blood which end up releasing toxins in the various muscle groups. Other benefits would include improved circulation, increased muscle tone, and balancing of the musculo-skeletal systems.
Your registered massage therapist in Red Deer will shorten the time is takes to recover from an injury and help flush out lactic acid and other metabolic wastes. You will feel a general increase in muscles circulation, improved performance, and less pain when walking, running, working out, playing sports, or just getting through your day-to-day routine.